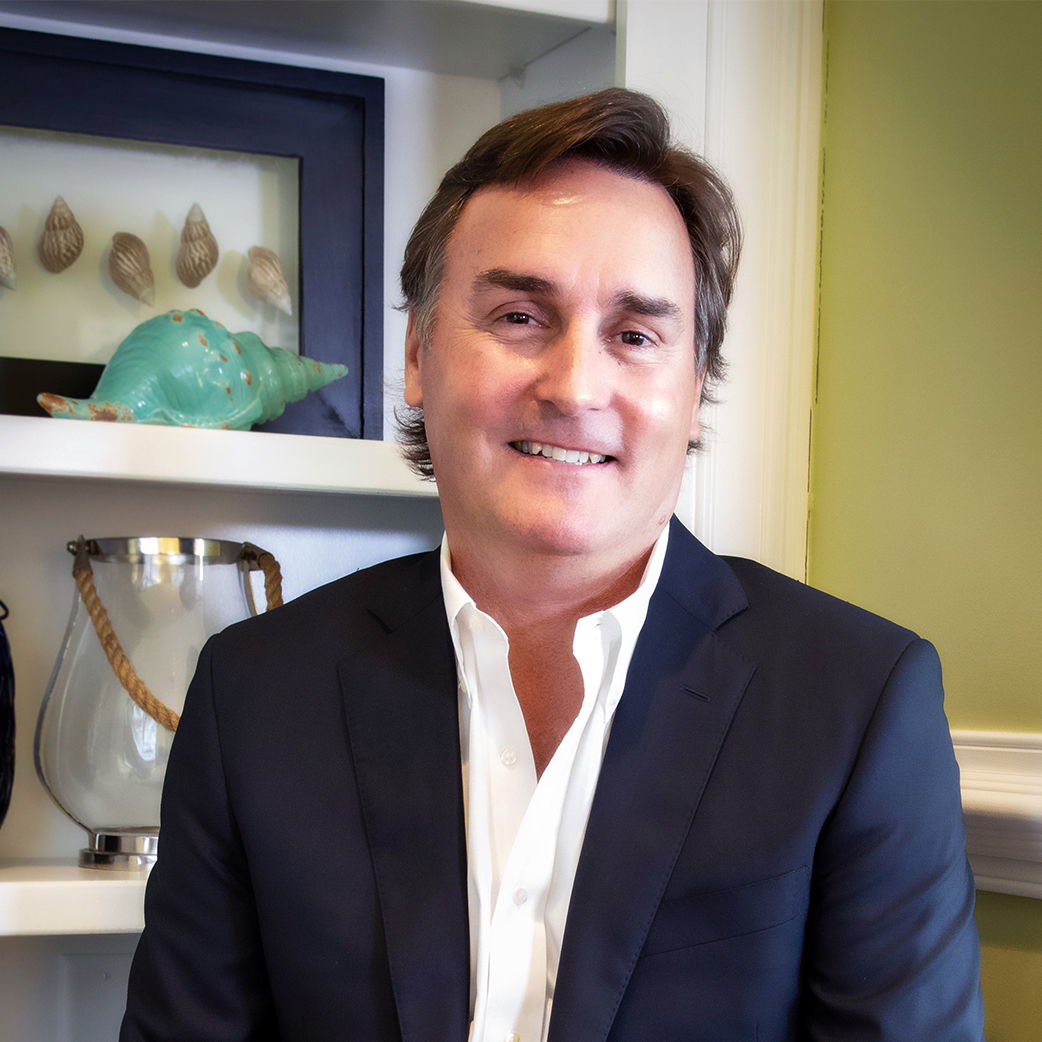 PRESIDENT
Alex Moore
Alex is an owner and President of Seaboard Hospitality with responsibility for leading the management team and executing the company's long-term strategic plan. He also oversees new project and tenant development.
Alex previously held a variety of roles with Seaboard, working his way up from general manager of the Atlantic View, the company's first hotel property, to chief engineer for the hotel group, and most recently, VP, Operations. His passion for hospitality dates back to his first job at age 15 as a bellhop in Ocean City, Maryland.
Alex has served as past President of Rehoboth Beach Main Street as well as a foundation board member at Atlantic General Hospital. He currently acts as a Trustee on the Board of Worcester Preparatory School.
Alex and his wife, Kendra, have four children and one large Labrador. They reside in Rehoboth Beach, Delaware.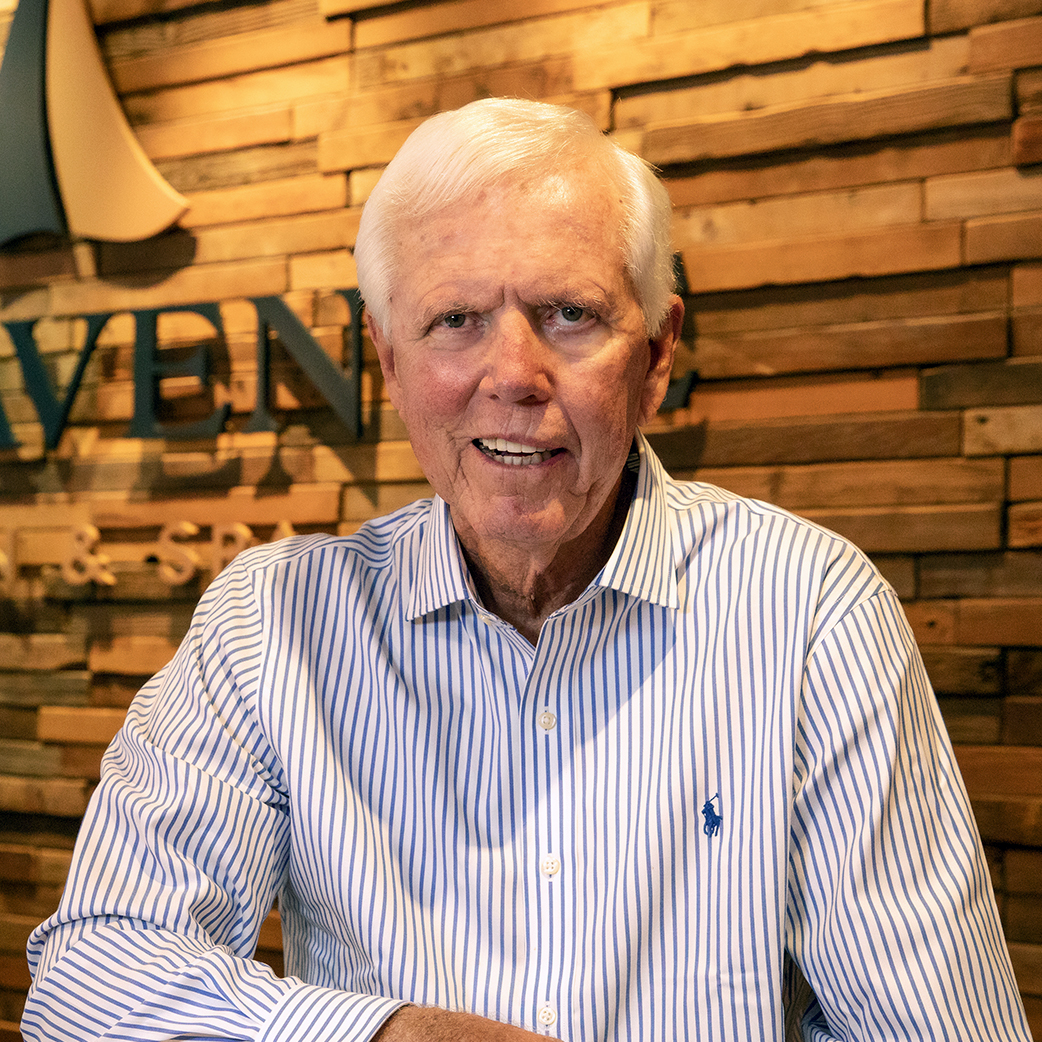 Founder and CEO Emeritus
Ken Simpler, Sr.
Mr. Simpler is the founder and an owner of Seaboard Hospitality. As CEO Emeritus, he remains active in Seaboard's long-term strategic planning and routinely conducts site visits to the group's hotel properties.
Mr. Simpler's career in hospitality spans nearly six decades. He grew up as part of a family-owned and operated restaurant business before striking out to build his first hotel in Dewey Beach, Delaware in 1978. In addition to amassing a portfolio of properties extending from the mid-Atlantic to Florida, his entrepreneurial spirit and passion for construction led him to form businesses that developed condominium and apartment buildings, home sites, golf courses, and even a boat building operation.
Mr. Simpler is proud that Seaboard remains a family-owned and operated company, with his son, daughter, stepson, and son-in-law all active in the business. He is a life-long resident of Rehoboth Beach, Delaware, where he and his wife, Ann, make their home.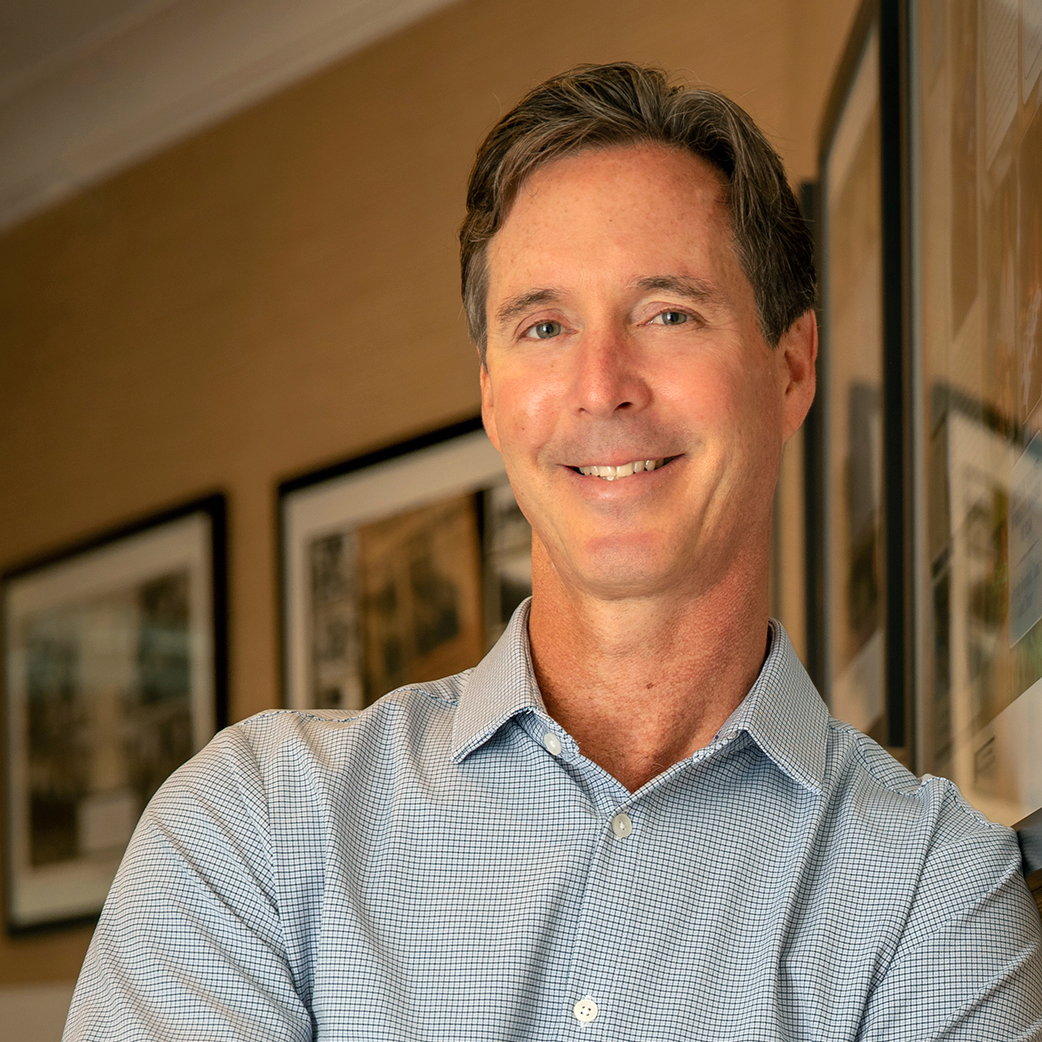 CHAIRMAN
Ken Simpler, Jr.
Ken is an owner and former CFO of Seaboard Hospitality.  He currently serves as Chairman with responsibility for developing the company's long-term strategic plan and leading new business development.
Ken served as Delaware's State Treasurer from 2015 to 2018, following his first run for public office. He previously held the position of Managing Director at Citadel, LLC, a leading global investment fund. Ken began his career as a corporate attorney at Kirkland & Ellis, a national law firm.
Ken holds an MBA and a JD from the University of Chicago's Booth School of Business and the Law School as well as an MPA from the University of Delaware's Biden School of Public Policy. He earned his undergraduate degree in political economy from Princeton University.
Ken and his wife, Liz, have three children and reside in Newark, Delaware.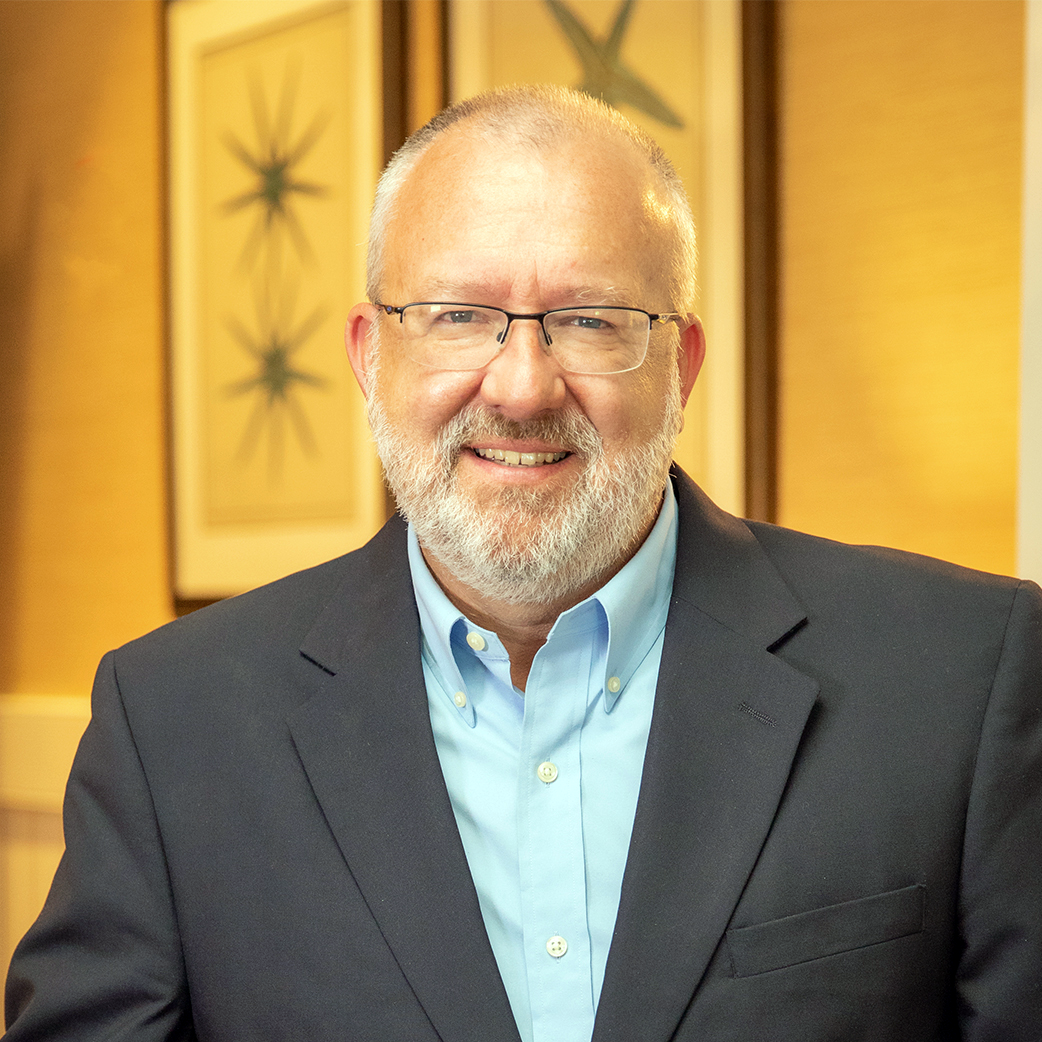 VP Operations
Patrick Staib
Pat brings over 30 years of full and select service property management experience to Seaboard Hospitality. In his current position, he is responsible for the overall operations of the Company's hotel and vacation rental portfolio and takes a direct role in developing and executing operational, revenue and marketing strategies.
Prior to joining Seaboard, Pat held the position of Regional Director of Operations at Real Hospitality Group, where he had multi-unit responsibilities for a variety of branded and independent hotels along the East Coast. Pat has also served as a General Manager at more than a dozen properties ranging from independent oceanfront hotels to convention-level resorts to franchise brands, and has overseen all aspects of opening for a variety of select service hotels.
Pat represents Seaboard as a member of the Delaware Hotels and Lodging Association, Rehoboth/Dewey Chamber of Commerce, and Southern Delaware Tourism Hotel Committee. He and his wife, Stephanie, have two adult children and enjoy making their home in historic Milton, Delaware.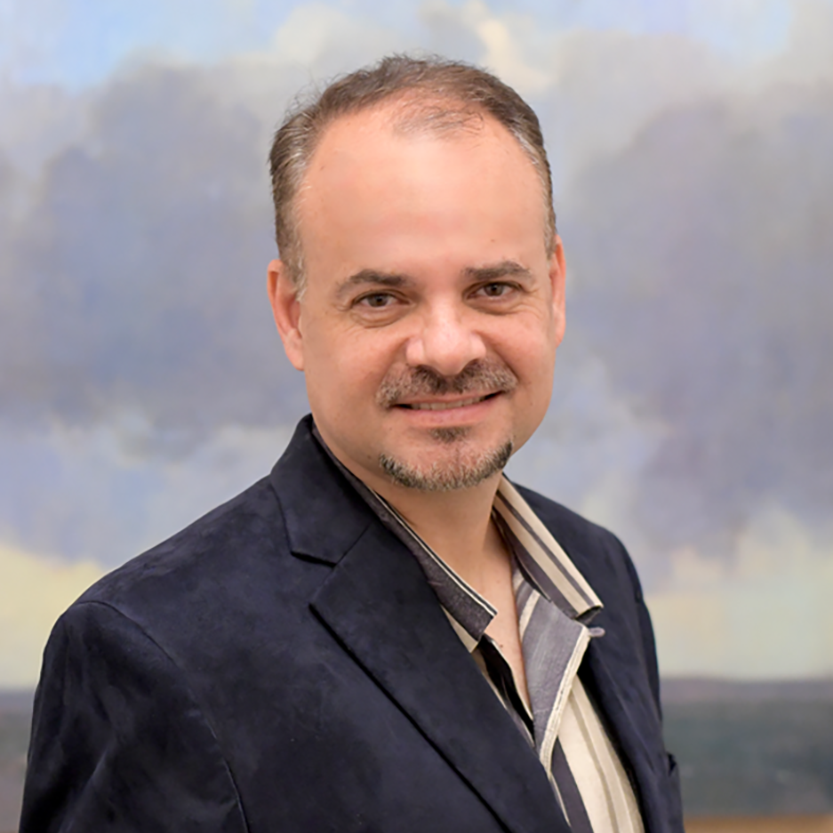 VP FINANCE
Alex Lombardo
Al leads Seaboard's Finance Department and has responsibility for all facets of the company's budgeting, accounting, and financial reporting functions. He also heads up the Company's cash, debt, and risk management activities, and plays a critical role in the evaluation and financing of capital projects and acquisitions.
Al's experience in the hospitality industry spans more than a quarter century, including key financial positions in both private and public companies. He served as Vice President of Finance for Interstate Hotels and Resorts as well as Senior Vice President of both Finance and Development with Great Wolf Resorts. He also held the position of Chief Financial Officer for both LTD Hospitality Group and Two Bit Circus, Inc. In these positions, Al has played a leading role in development, construction, capital markets transactions, project finance, accounting, financial planning, investor relations, and treasury management.
Al holds a Bachelor of Business Administration degree from James Madison University. He and his wife, Stefanie, have three adult children and currently reside in Stafford, Virginia.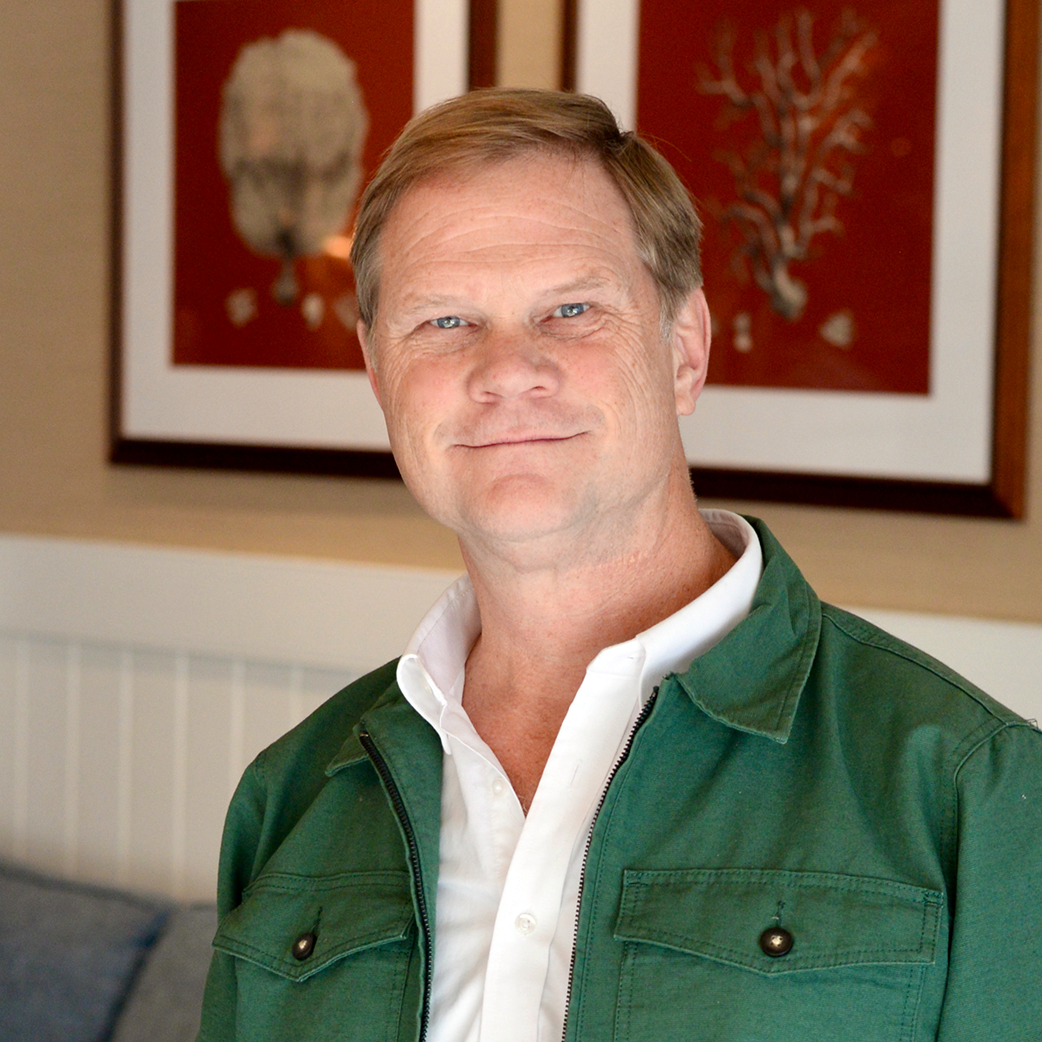 VP DEVELOPMENT & FACILITIES
William Helms
As VP of Development & Facilities, William heads up two divisions for Seaboard focused on the Company's management and development of its real estate portfolio. He is responsible for both capital improvements and facilities management of Seaboard's existing properties and evaluates both development and acquisition opportunities.
William has held senior roles in project management and construction for more than two decades. He previously served as Vice President of Construction, Design & Facilities Management at Shaner Hotel Group as well as Director of East Coast Projects for PEAK Project Management Limited. He has managed over $500 million of renovation and new construction projects along the East Coast for both limited and full service five-star hotels and resorts, including Marriott, Hilton, Langham, and Eaton branded properties.
William holds a Bachelor of Science in Civil Engineering from the University of Maryland. He and his wife, Christy, have four children and reside in Bellefonte, Pennsylvania.
DIRECTOR OF ACCOUNTING
Miranda Hayes
Miranda manages accounts receivable, accounts payable, payroll and
financial statement functions for Seaboard Hospitality. She has over 16 years of accounting experience, with the majority spent in the hospitality industry.
Prior to her current role at Seaboard, Miranda held positions as Senior Staff
Accountant at Bluewater Hospitality and Staff Accountant at Real Hospitality Group. In those capacities, she gained significant experience both using and implementing hospitality accounting software such as M3 Accounting Core and Sage Intact.
Miranda holds both a Bachelor of Science in Accounting and a Bachelor of Science in Business Management from Fairmont State University. She, her husband Michael, and their two children reside in Frankford, Delaware.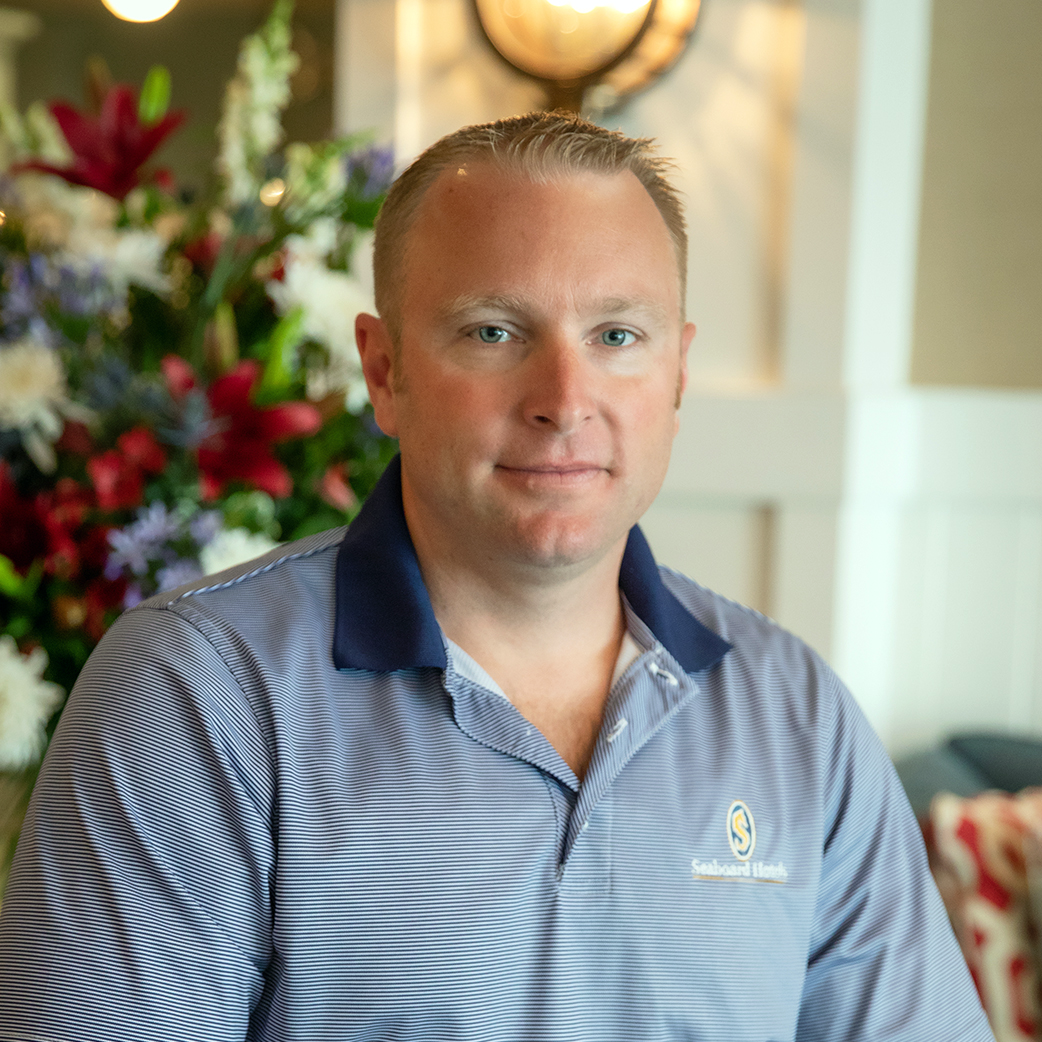 DIRECTOR OF FACILITIES
Morgan Ellis
Morgan is responsible for the overall upkeep of and improvements to Seaboard's properties. In addition to having oversight of the Delaware centralized facilities team, he works directly with the general managers of each hotel to plan and execute capital projects and ensure that properties are superbly maintained.
Morgan graduated from the University of Delaware with a degree in Plant Science. Before joining Seaboard, Morgan performed exterior maintenance for grounds managed by Shore Property.
He and his wife, Ryan, live with their two sons and a menagerie of farm animals outside of Lewes, Delaware.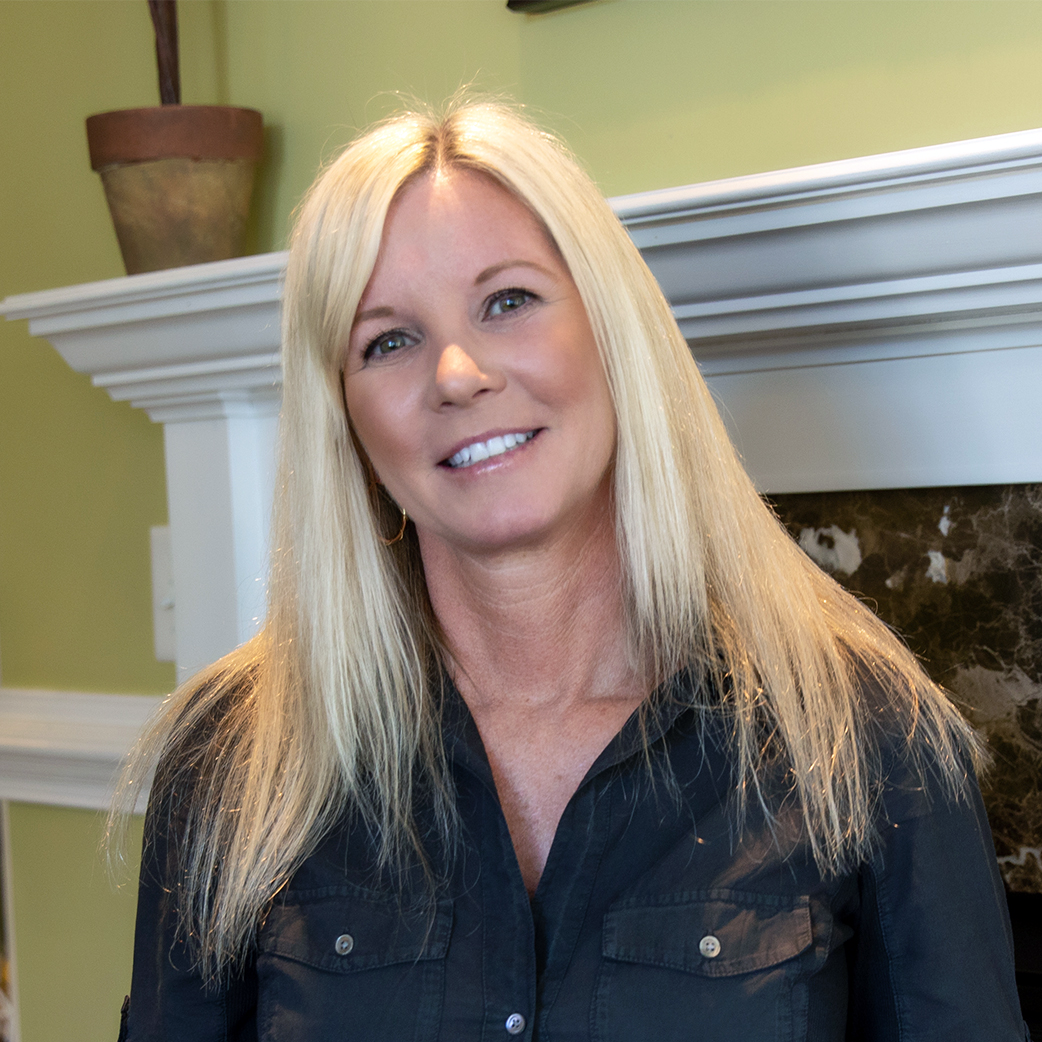 Interior Design & Procurement
Kendra Simpler Moore
Kendra plays an active role in the design and procurement of furnishings for Seaboard properties. She also works with general managers to ensure a high quality for each hotel's interior décor and assists with developing seasonal themes.
Kendra earned a Bachelor's Degree from Towson State University. When not at the hotels, she and Alex are busy raising a fifth generation of Seaboard proprietors.